The Space Policy Show
Be sure to catch our next episode, and sign up for reminders! Or get sped up quickly in a key topic area by browsing the collections of past shows below. The show is also available on your favorite podcast platform.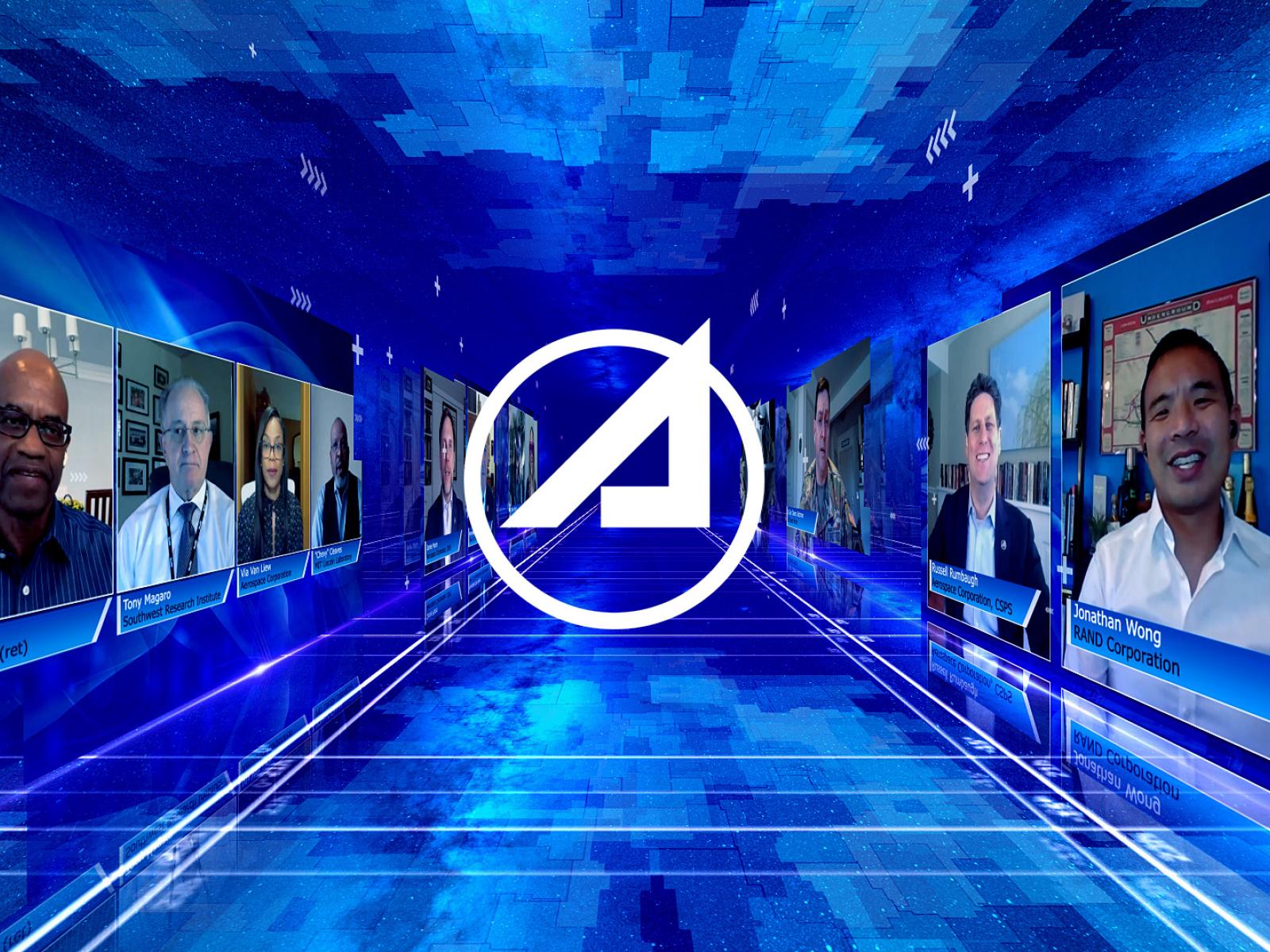 Introduction
The Space Policy Show is produced by The Aerospace Corporation's Center for Space Policy and Strategy.  It is a virtual webcast series covering a broad set of topics that span across the space enterprise.  CSPS brings together experts from within Aerospace, the government, academia, business, nonprofits, and the national labs.  The show and their podcasts are an opportunity to learn about and to stay engaged with the larger space policy community.
The Center for Space Policy and Strategy is dedicated to shaping the future by providing nonpartisan research and strategic analysis to decisionmakers. The CSPS is part of The Aerospace Corporation, a nonprofit organization that advises the government on complex space enterprise and systems engineering problems.
Space Policy Show Video Collections