Defense Space Partnerships: A Strategic Priority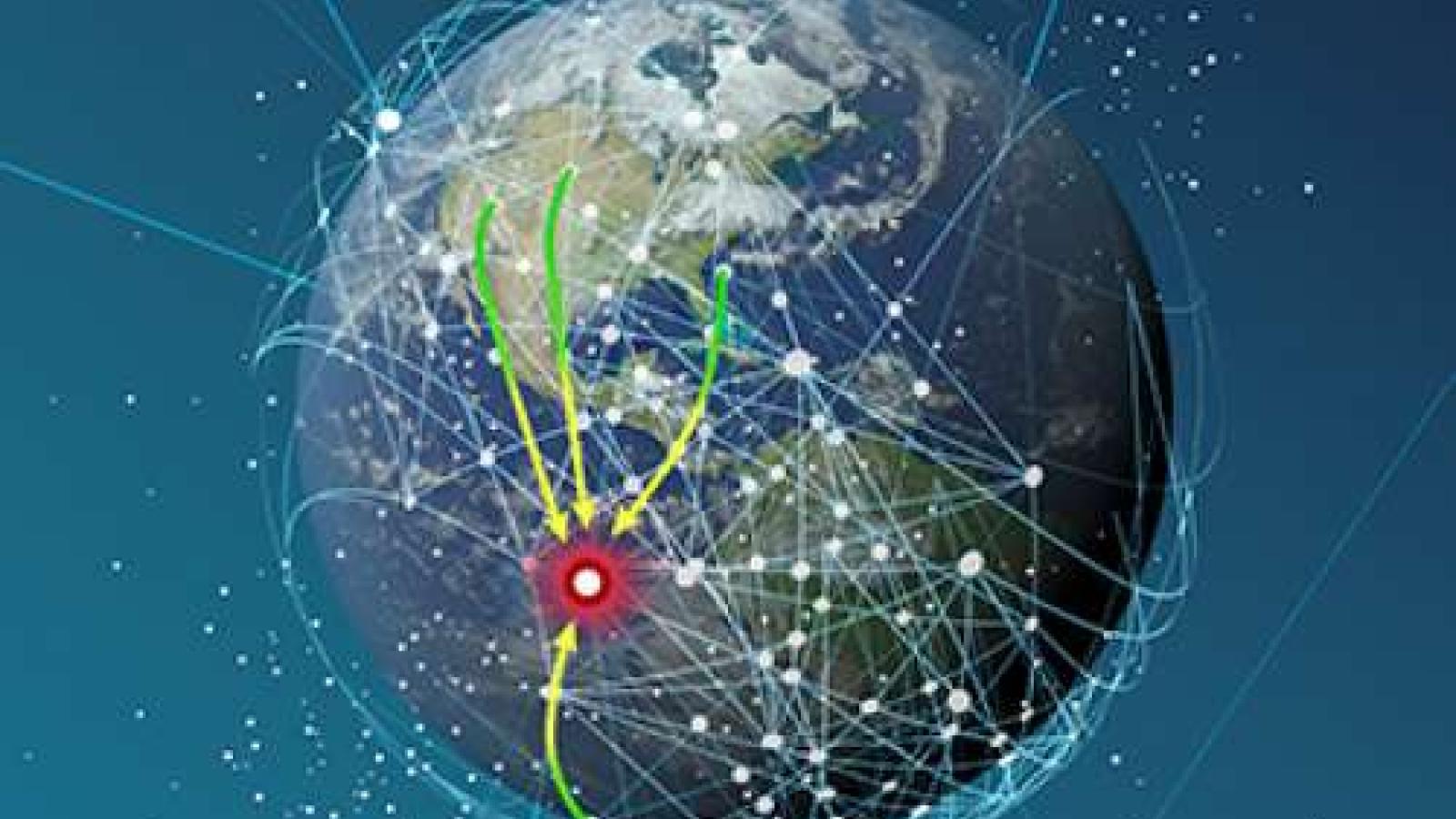 Synopsis
In this emerging era, U.S. dominance in space can't be taken for granted, as potential adversary nations like China and Russia develop new capabilities to threaten U.S. and ally assets. The U.S. doesn't have to face down these challenges alone, but more work can be done to leverage existing defense relationships and extend them to the space domain. 
There are challenges around issues of classification and releasability that have impeded deeper defense space partnerships so far, but the potential to expand shared capabilities, increase resiliency and deter aggressions speak to the benefits of building on the progress that's already been made around international space partnerships. 
The authors of this paper discuss this topic on the Center for Space Policy and Strategy's #TheSpacePolicyShow episode 40 "Space Agenda 2021 Showcase". Watch the full episode.
Authors: Sam Wilson, Colleen Stover, Steven Jordan Tomaszewski
Download this paper at: https://csps.aerospace.org/papers/defense-space-partnerships-strategic-priority