Sam Wilson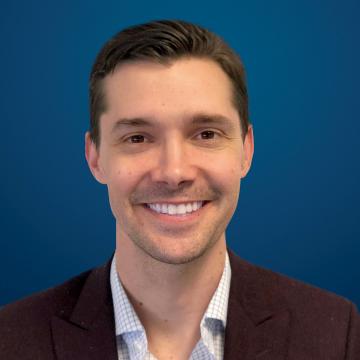 Role
Systems Director, Center for Space Policy and Strategy
Sam (Robert) Wilson is a systems director for the Center for Space Policy and Strategy at The Aerospace Corporation. In this role, he is responsible for leading work on the nexus of commercial and national security space, comparative space, and missile issues. Wilson has authored papers covering the technical characteristics of the broader missile environment, the convergence of commercial and national security space, the everyday uses of space systems, the impact of Brexit on the U.K. space sector, Japan's shift toward a focus on space security, the U.S. hypersonic missile debate, the importance of international space partnerships, and space traffic management. His work has appeared or been covered in The Washington Post, Politico, SpaceNews, Breaking Defense, Kyodo News, Japan Today, The Bulletin of the Atomic Scientists, The Diplomat, Milsat Magazine, and Satellite Magazine, among other outlets.   
Prior to joining Aerospace, Wilson served as a senior defense analyst at the U.S. Government Accountability Office. There, he led reports on strategic force structure; arms control; nuclear command, control, and communications; and U.S. nuclear forces in Europe. He also drafted statutory language, including sections in the National Defense Authorization Act, at the request of congressional staff. 
Wilson has completed fellowships with the National Defense University's Program for Emerging Leaders, the Center for Strategic and International Studies Project on Nuclear Issues, the German Marshall Fund, and the Nonproliferation Policy Education Center. 
Education
Wilson received his bachelor's degree in political theory and master's degree in public policy from the University of Virginia, where he graduated with distinction.