Alliance Rationales & Roadblocks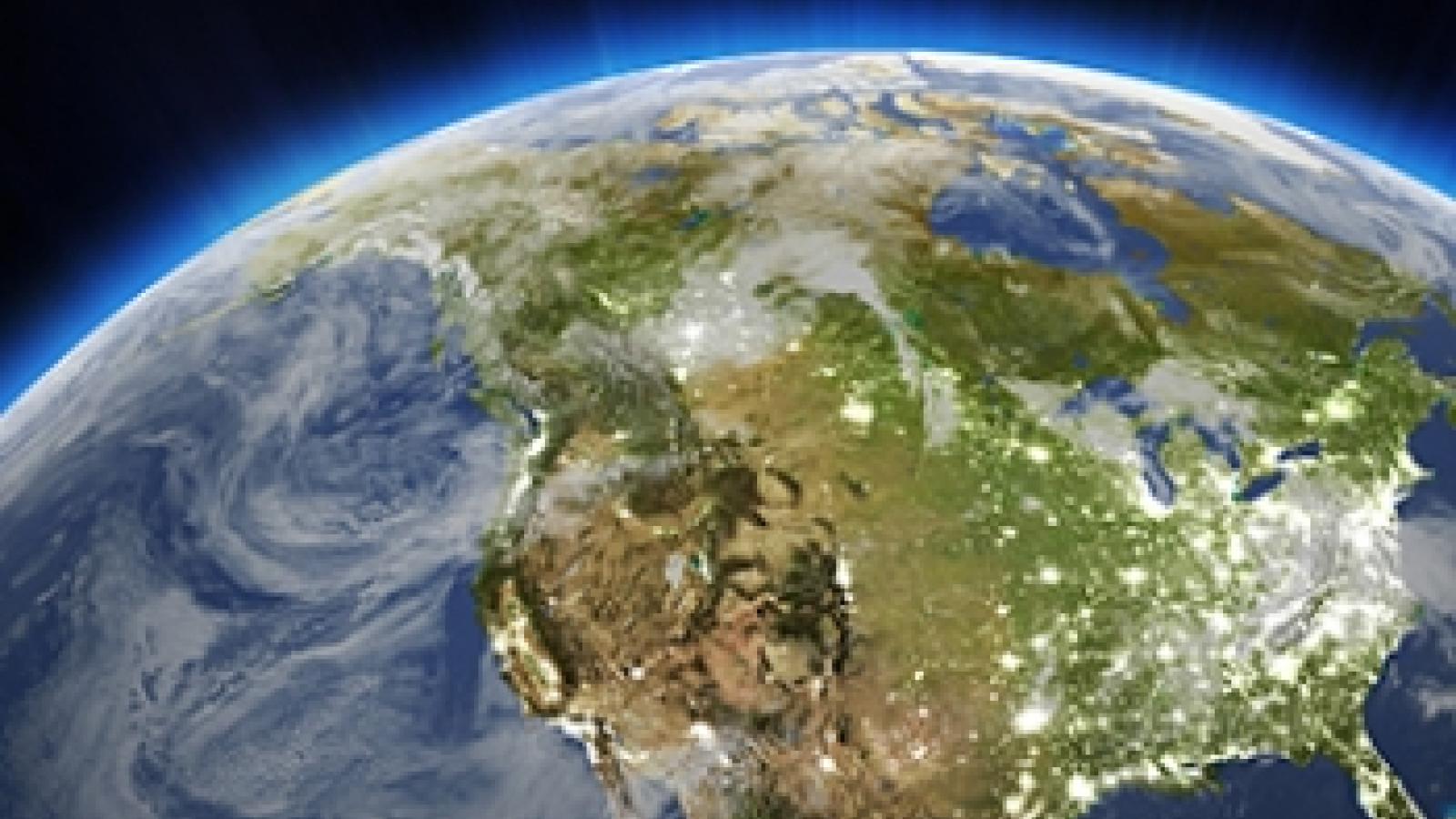 Synopsis
The United States relies on numerous strategic alliances to achieve its national security objectives in space. These alliances benefit all parties involved, drawing on the particular strengths of each nation and enhancing global security overall. Using the U.S.-Canadian space partnership as an example, this paper explores various rationales for partnering, identifies potential barriers to maximizing the partnership, and delineates key lessons and observations.
The decision to establish space alliances typically stems from mutual needs in the areas of deterrence, resources, information, geography, and legitimacy. Common barriers to effective cooperation typically involve differences in legal and political systems, organizational structures, technological capabilities, budgeting priorities, and cultural norms. Understanding these barriers can help the coalition anticipate where problems are likely to arise and prioritize efforts to resolve them.
To illustrate the potential advantages of a thriving space alliance, the paper presents some of Canada's significant contributions to the U.S. national security space enterprise, particularly in the areas of missile warning, space situational awareness, satellite communications, geospatial intelligence, and more.
Today's security environment drives the need for a strong network of allies and partners. The lessons and observations presented in this paper provide valuable context and keys to success, and should help the international community extend and enhance partnerships in the space domain.
Authors: Michael Gleason, Charity Weedon 
Download this paper at: https://csps.aerospace.org/papers/alliance-rationales-roadblocks