CSPS Senior Advisory Council
The Center for Space Policy and Strategy strives to provide timely, independent, well-informed insight and analysis to aid the formulation of effective space policy. In pursuit of that goal, the Center draws upon the vast technical expertise of The Aerospace Corporation and relies upon the guidance of a senior advisory council, composed of space industry luminaries with extensive insight and experience in the overall space enterprise.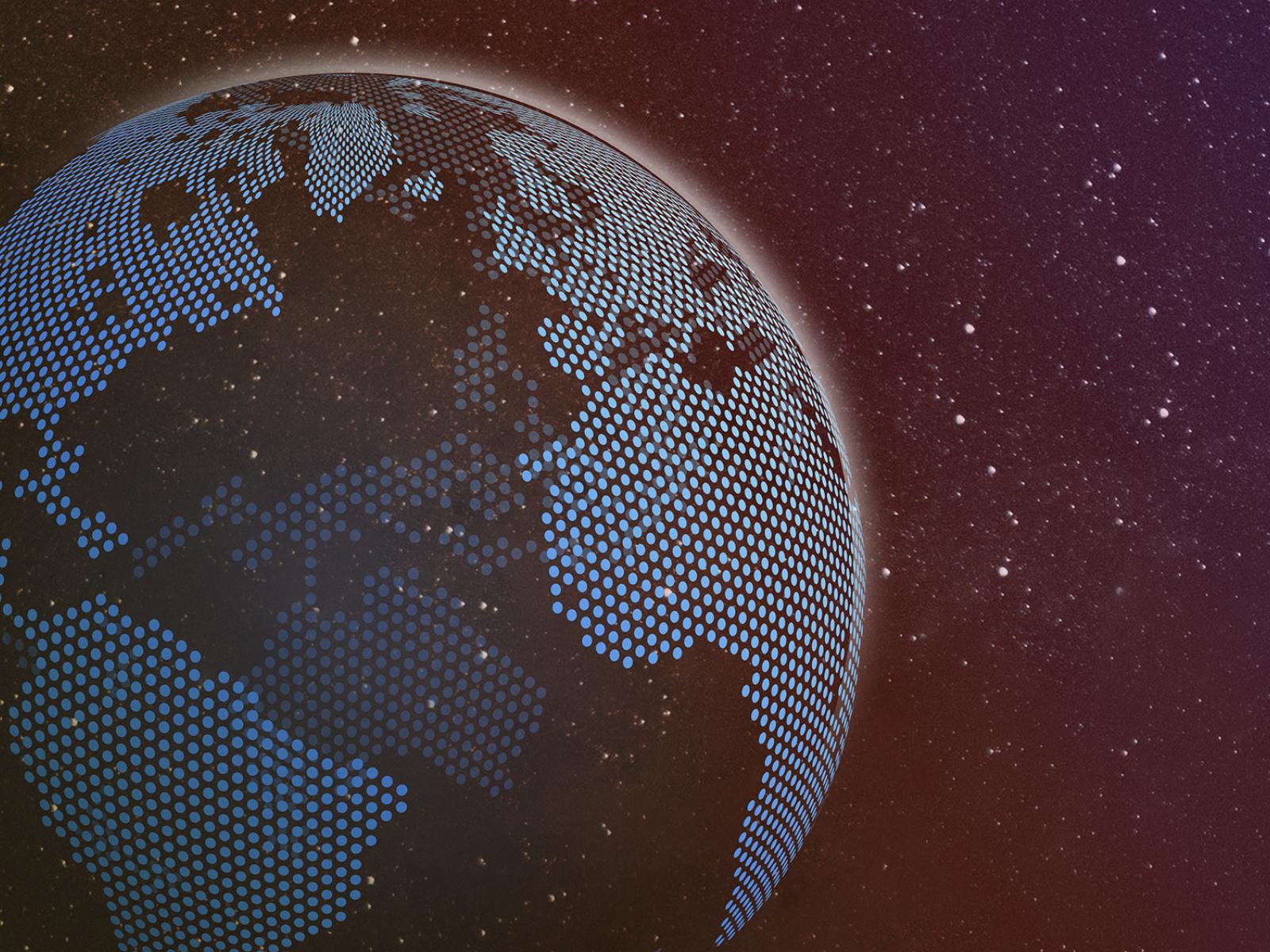 Center for Space Policy and Strategy Senior Advisor Council
LTG Anthony R. Ierardi, USA (Ret.)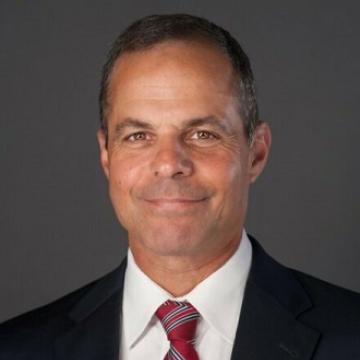 Lieutenant General (Retired) Tony Ierardi departed active duty in the U.S. Army in August 2019. Tony subsequently joined Rebellion Defense in December 2019 leading strategic partner engagement. Over the course of his military career, Tony served in a uniquely diverse set of assignments where he led challenging missions in strategically important Army and Joint units and organizations. As a General Officer, Tony served in critical assignments at the DoD, Joint and Army enterprise-levels related to requirements, capabilities and the strategic allocation of resources. Tony's culminating military assignment was as the Joint Staff's J-8 Director where he oversaw JCS analytic assessments and all matters related to current and future requirements for forces, capabilities, budgets and resources for the U.S. Joint Force. Tony led Army and Joint units at every level from platoon to division, in the U.S. and abroad, including commanding the First Cavalry Division at Fort Hood, Texas. Earlier, he deployed in support of Operation Enduring Freedom as the Deputy Commander for Programs, Combined Security Transition Command in Kabul, Afghanistan, and with the Second Armored Cavalry Regiment in Operation Desert Storm. He has a bachelors degree in business from Washington & Lee University, and Masters degrees from Georgetown University and the Naval War College.
---
Carissa Bryce Christensen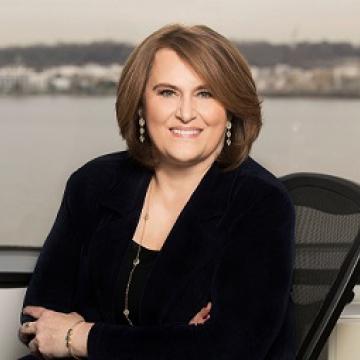 Carissa Christensen is the Chief Executive Officer and founder of Bryce. She previously co-founded defense company The Tauri Group, acquired by LMI in 2019, and quantum computing software company QxBranch, acquired by Rigetti Computing in 2019. She is an active investor who serves on several early stage boards. Ms. Christensen is an internationally recognized expert on R&D processes, technology forecasting, and the space industry. She is currently a member of the National Research Council Space Technology Industry-Government-University Roundtable, which advises NASA. She has served on the World Economic Forum Global Future Council since 2018. She is a Senior Advisor to the annual US Air Force Schriever Wargame. She serves on the Advisory Council of the Aerospace Corporation's Center for Space Policy and Strategy. Ms. Christensen is a graduate of Harvard University's Kennedy School, where she specialized in science and technology policy. She attended the London School of Economics and was a Douglass Scholar at Rutgers University. She is a Fellow of the American Institute of Aeronautics and Astronautics.
---
The Honorable Madelyn Creedon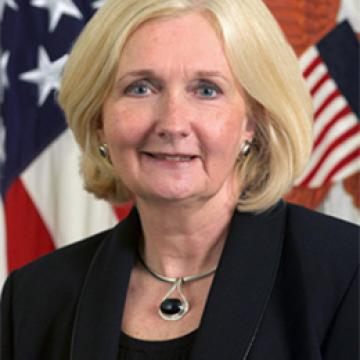 Madelyn Creedon has had a long and distinguished career in public service, most recently as Principal Deputy Administrator of the National Nuclear Security Administration (NNSA) within the Department of Energy, a position she held from 2014 to 2017. She also served in the Pentagon as Assistant Secretary of Defense for Global Strategic Affairs from 2011 to 2014, overseeing policy development in the areas of missile defense, nuclear security, cybersecurity, and space. She served as counsel for the U.S. Senate Committee on Armed Services for many years, beginning in 1990; assignments and focus areas included the Subcommittee on Strategic Forces as well as threat reduction and nuclear nonproliferation. During that time, she also served as Deputy Administrator for Defense Programs at the NNSA, Associate Deputy Secretary of Energy, and General Counsel for the Defense Base Closure and Realignment Commission. She started her career as a trial attorney at the Department of Energy. She holds a J.D. from St. Louis University School of Law.
---
Dr. Moriba Jah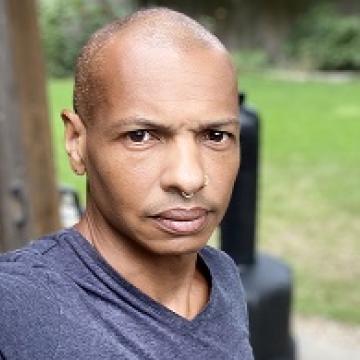 Moriba Jah is an Associate Professor of Aerospace Engineering and Engineering Mechanics at The University of Texas at Austin where he is the holder of the Mrs. Pearlie Dashiell Henderson Centennial Fellowship in Engineering. He's the director for Computational Astronautical Sciences and Technologies (CAST), a group within the Oden Institute for Computational Engineering and Sciences as well as the Lead for the Space Security and Safety Program at the Robert Strauss Center for International Security and Law. Moriba came to UT Austin by way of the Air Force Research Laboratory and NASA's Jet Propulsion Laboratory prior to that, where he was a Spacecraft Navigator on a handful of Mars missions. Moriba is a Fellow of multiple organizations: TED, American Institute of Aeronautics and Astronautics (AIAA), American Astronautical Society (AAS), International Association for the Advancement of Space Safety (IAASS), Royal Astronomical Society (RAS), and the Air Force Research Laboratory (AFRL). He has served on the US delegation to the United Nations Committee On Peaceful Uses of Outer Space (UN-COPUOS), is an elected Academician of the International Academy of Astronautics (IAA), and has testified to congress on his work as related to Space Situational Awareness and Space Traffic Management. He's an Associate Editor of the Elsevier Advances in Space Research journal, and serves on multiple committees: IAA Space Debris, AIAA Astrodynamics, IAF Astrodynamics, and IAF Space Security.
---
Lt. Gen. Larry D. James, USAF (Ret.)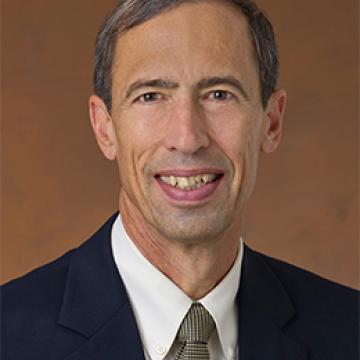 Larry James is the deputy director of NASA's Jet Propulsion Laboratory (JPL). In this capacity, he serves as the lab's chief operating officer, responsible for managing solar system exploration, Mars exploration, astronomy, physics, Earth science, and interplanetary network programs as well as all business operations. Prior to joining JPL in 2013, he served in the Pentagon as Air Force Deputy Chief of Staff for Intelligence, Surveillance, and Reconnaissance, responsible for policy formulation, planning, evaluation, oversight, and leadership of Air Force intelligence capabilities. He previously served as Commander of the 14th Air Force at Vandenberg Air Force Base, responsible for all military satellite, launch, and command and control operations. Earlier, he also served as Director of Signals Intelligence Systems Acquisition and Operations at the National Reconnaissance Office (NRO) and Director of Space Forces for Operation Iraqi Freedom. A graduate of the Air Force Academy, he holds an M.S. in aeronautics and astronautics from MIT. His honors include the Defense Superior Service Medal and the Legion of Merit.
---
Maj. Gen. Susan K. Mashiko, USAF (Ret.)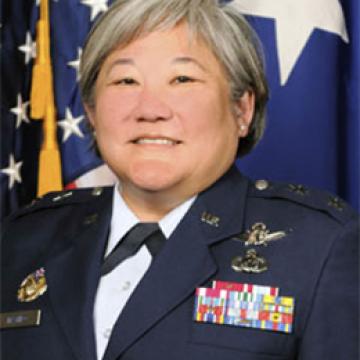 Susan Mashiko served as Deputy Director of the National Reconnaissance Office (NRO) from 2010 to 2014. Her Air Force career spanned a wide variety of space and acquisition assignments, culminating in her appointment as Director for Space Acquisition in the Office of the Under Secretary of the Air Force shortly before moving to the NRO. Previously, she served as Vice Commander at the Space and Missile Systems Center from 2008 to 2009. Other notable assignments include Chief of the Programs Division in the Office of Special Projects, Executive Officer to the Department of Defense Space Architect, Director of the Evolved Expendable Launch Vehicle System Program, Program Executive Officer for Environmental Satellites, and Commander of the MILSATCOM Systems Wing. A graduate of the Air Force Academy, she has an M.S. in electrical engineering from the Air Force Institute of Technology and an M.S. in national resource strategy from the Industrial College of the Armed Forces. Her honors include the Legion of Merit and the Defense Meritorious Service Medal.