Josef Koller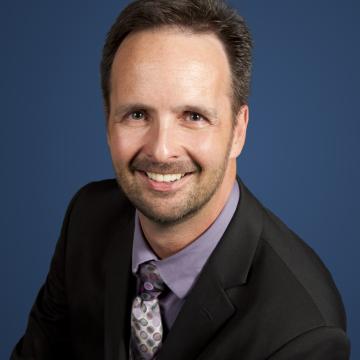 Role
Systems Director, Center for Space Policy and Strategy
Dr. Josef Koller is a systems director for the Center for Space Policy and Strategy at The Aerospace Corporation, where he serves as a senior analyst and team leader on topics that cut across policy, technology, and economics. Koller is also the co-founder of The Aerospace Corporation's Space Safety Institute, which leads and advances spaceflight safety across the space enterprise from human spaceflight safety, launch, reentry, space operations, space situational awareness, cyber, and spectrum. Koller has been interviewed by and quoted in a variety of media outlets including NBC News, New York Times, NPR Marketplace, SpaceNews, and Popular Science. He is also on the editorial board of the Journal of Space Safety Engineering.
Prior to joining Aerospace, Koller served as a senior advisor to the Office of the Secretary of Defense for Space Policy, where he directly supported key national and international strategy efforts for space-related U.S. government and DOD policy matters. His portfolio included commercial remote sensing, space traffic management, and related congressional affairs.
Prior to that assignment, Koller managed and co-led more than 40 scientists in the Space Science and Applications Group at Los Alamos National Laboratory. He also established and led the Los Alamos Space Weather Summer School to promote graduate student research and outreach at the laboratory.
Koller has more than 20 years of experience in space science, space policy, astrophysics, and strategy development. He has authored more than 50 peer-reviewed scientific publications with over 1,400 citations.
Education
Koller has a Ph.D. in astrophysics from Rice University and master's degrees in physics and astronomy from the University of Innsbruck, Austria.